Have you experienced tooth loss? Do missing teeth keep your from eating easily, from pronouncing words properly, from smiling proudly? Has your face lost its shape due to tooth loss? If these questions apply to you, you should consider the possibilities of dental implants. Our
Baltimore implant dentist
and the rest of our staff at Quest Dental are highly trained and experienced in the field and can easily provide you with this life changing procedure. You might be wondering: what exactly are dental implants? The implant itself is a small titanium post that is implanted directly into your jawbone. This metal eventually becomes a part of the bone that surrounds the area, through a process called osteointegration. This metal and bone combination helps preserve your facial contours, and it also provides a strong, solid foundation (similar to the root of a natural tooth) for a crown to be attached. A crown is a small, tooth-colored device, usually made of porcelain or composite resin materials, which essentially serves as an artificial tooth. It is attached to the metal implant in order to create a brand new tooth that is fully functional and natural looking.
Baltimore Dentist
Once the entire implant restoration process has been completed, you will be amazed at the changes that have taken place. You will be able to chew your food without any worry or discomfort, you will no longer struggle to pronounce your words correctly, and you will never have to feel embarrassed about sharing your smile with others. Our
Baltimore implant dentist
 would love to help you make these changes. The first step is to schedule an initial consultation and smile consultation, and then we can get you on your way to your brand new, fully functional tooth (or teeth!).
If you would like to learn more about dental implants provided by our
Baltimore implant dentist
, or any of the other services available to you at Quest Dental, we encourage you to visit our website for additional information. Should you have any questions or concerns regarding our services or any other related topic, we hope you will get in touch with us at your soonest convenience. Feel free to give us a call during our regular office hours or to send us a message using the form on our website.
Dental Implants Baltimore
1000 East Eager Street
Baltimore, Maryland 21202
(410) 774-5377
By Quest Dental
August 15, 2013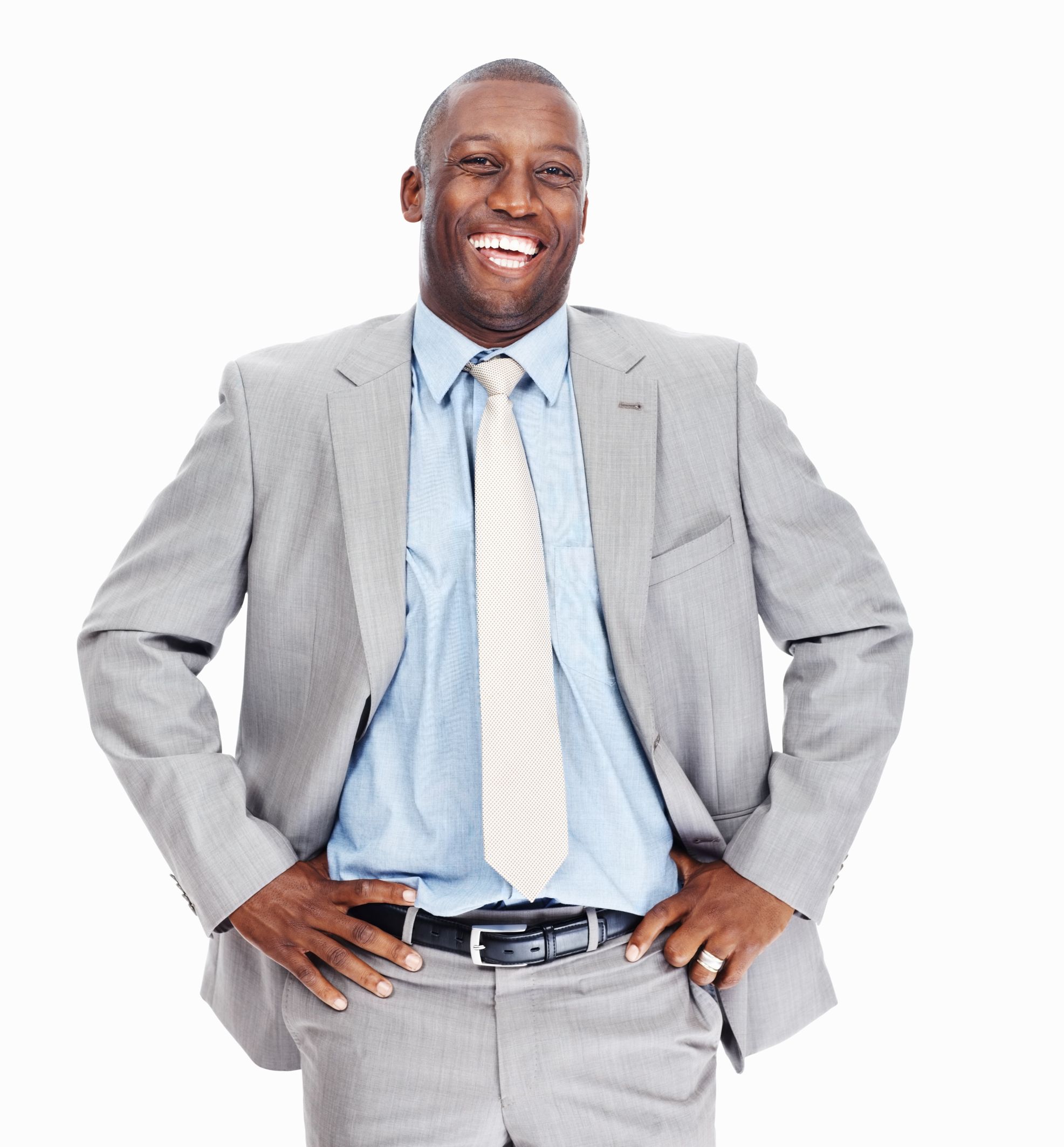 Blog Posts
Follow Us