Are you looking to replace your missing teeth, but are concerned about the cost or pain associated with certain treatment options? While dental implants can be immensely effective in restoring your smile, they are not right for everyone. These cosmetic implements of oral surgery can be denied to those whose jaw bones do not meet the necessary thickness, while others are not able to cope with painful procedure and lengthy healing time associated with dental implants, as well as the very high costs. However, there are other options available which can comfortably and effectively treat your missing teeth. Partial and full dentures from your local
Baltimore dental office
can be made to perfectly match your smile. At our offices of Quest Dental our welcoming and knowledgeable staff will work with you to give you a beautiful smile with professionally made dentures.
Baltimore Dental Care
Many of us think of dentures as full and bulky prosthodontics, but the truth is that the dentures of today have come a long way from these original incarnations. Today's dentures can be made to perfectly fit the needs of any smile, whether you need only a few teeth replaced or require a full set of dentures for a complete smile restoration. Partial dentures attach to your smile through metal rigging and a series of clips to firmly attach them into your smile, and easily remove them when needed for cleaning that is simple and convenient for you, and a firm grip when you need it most to enjoy your favorite foods. Our team at your
Baltimore dental office
 crafts partial dentures from impressions of your own teeth to insure a perfect fit to restore your missing teeth. If you have only a few teeth left in your smile, your doctor can actually incorporate them into your dentures by using them as anchorage points for your new prosthodontics to give you a firm hold in your mouth.
Partial and full dentures can replace your missing teeth and work to improve speech patterns and enable to chew food fully and naturally for a healthier smile that allows you to enjoy your favorite snacks and drinks once more. Today's dentures can be made of porcelain and ceramics which as well as being durable, can match the shade of any color of your teeth to give you the appearance of a natural smile. Missing teeth are more than just a cosmetic hindrance; they can cause serious oral health problems through trapping food and spreading decay and disease. For the best care of your smile, patients should never hesitate to visit their professional
Baltimore dental office
 to find out what full and partial dentures can do to give you a beautiful smile in an affordable way.
Dentures Baltimore
1000 East Eager Street
Baltimore, Maryland 21202
(410) 774-5377
By Quest Dental
September 25, 2013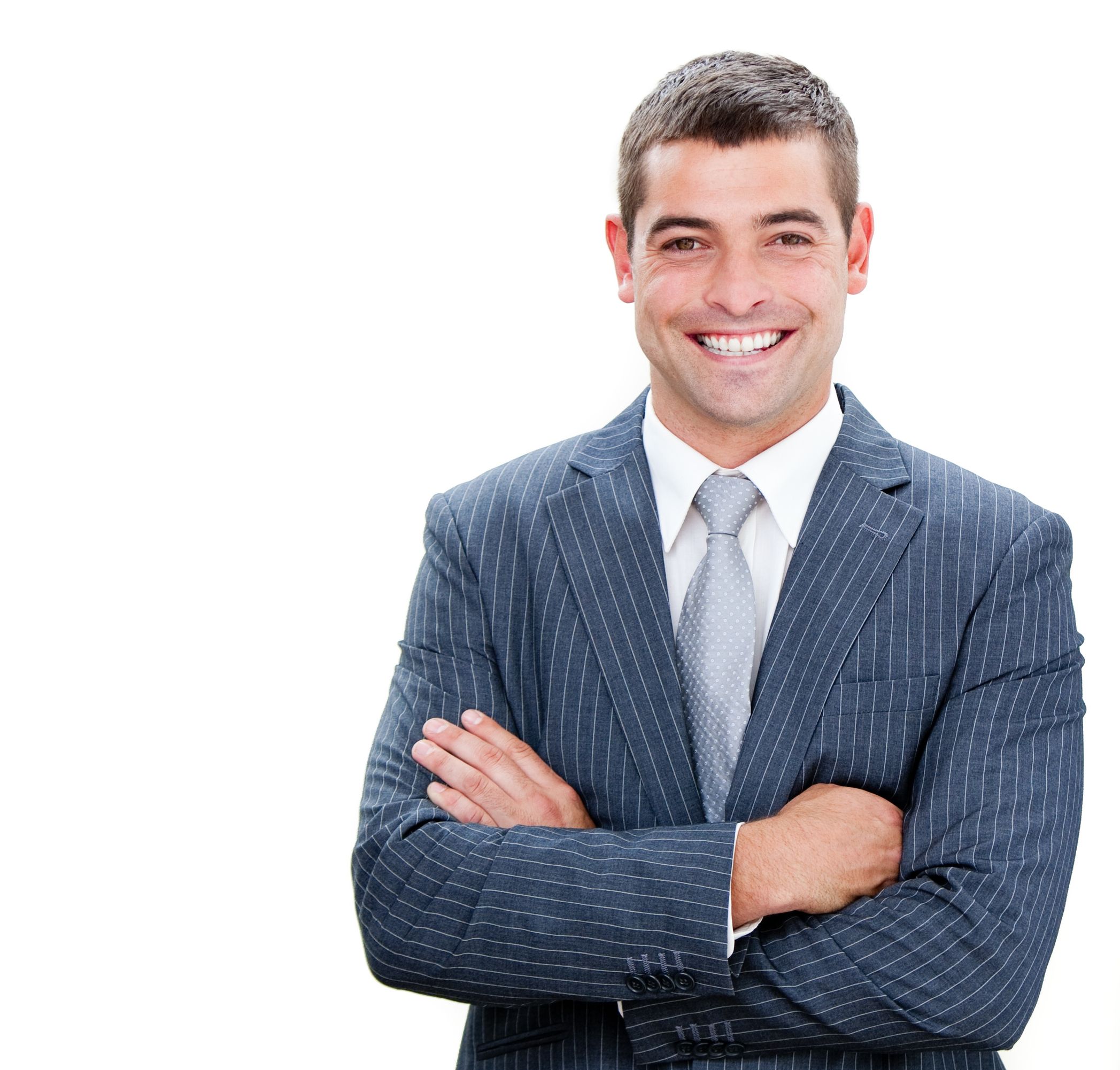 Blog Posts
Follow Us