Our
cosmetic dentist in Baltimore
can restore your smile back to its former glory, even if it has suffered an accident that has rendered it with a chipped, broken, or even missing tooth. Dr. Collier is able to evaluate your teeth and discuss with you a plan that can return not only your smile, but your tooth's function as well. The color of the dental implant will match the rest of your teeth so no one will even be able to tell that you have a dental implant in replacement of your original tooth. Dr. Collier is also able to restore any implants that may have been damaged and return them to their former glory.
Cosmetic Dentist Baltimore
This
cosmetic dentist in Baltimore
also is able to whiten your teeth using the latest teeth whitening technology. A dull smile can give the wrong first impression, whether its your future employer or someone you meet at the bar, your smile counts. If its dull and brown, people might subconsciously think that you do not take care of your teeth, therefore leading them to believe that you don't take care of yourself. If you are looking for a
cosmetic dentist in Baltimore
to repair and restore your smile look no further than Dr. Katherine Collier! Make the right decision today to come in and get your teeth back in shape!
1000 East Eager Street
Baltimore, Maryland 21202
(410) 774-5377
By Quest Dental
February 18, 2013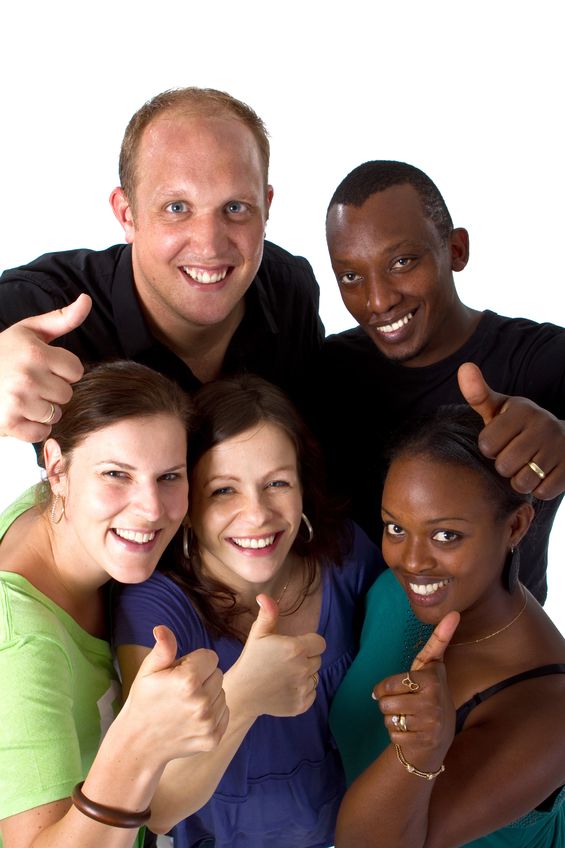 Blog Posts
Follow Us