Affordable Dentist in Baltimore
Every media image of people from television commercials and magazine advertisements to movies and shows include the bright, white and brilliant smiles of celebrities, models and members of the entertainment industry.  It is not necessary to have thousands of dollars available to spend on your dental care in order to have the dazzling white and healthy teeth of those professionals.  An
affordable dentist in Baltimore
, providing exemplary professional care, can be found at Quest Dental.  Quest Dental is a general and family dentist office which has served the Baltimore community for more than 25 years and each of our extensively trained and experienced professionals offer our patients unique and diverse prospective regarding your dental care and needs.
The first step toward either enhancing or maintaining your beautiful smile includes a thorough dental examination with dental cleaning.  Once your teeth and gums have been deemed healthy, a hygienist will cleanse and polish your pearly whites to remove any surface stains, debris, plaque and tartar.  If your desired end result involves brighter and whiter teeth, you may opt for a teeth whitening consultation to see if this dental service will suit your needs.  However, if your smile suffers from more extensive staining, chipping, uneven or worn teeth, perhaps dental veneers will help you achieve the look you desire.  Additionally, our knowledgeable dental staff may make other suggestions or a combination of treatments to meet or exceed your expectations.  Our recommendations will be discussed in-depth and will include approximate costs that allow us to provide top-notch results will remaining and
affordable dentist in Baltimore
.
When you are ready to schedule your initial appointment, please feel free to contact a knowledgeable and friendly member of our team either through our website or by calling (410) 774-5377.  A caring and compassionate professional will be able to answer your questions or concerns including payment options and acceptable insurance plans as well as schedule a convenient appointment time.  At Quest Dental, we are an
affordable dentist in Baltimore
 providing beautiful, brilliant smiles worthy of showing off in front in person or in front of any camera.
Dentist in Baltimore
1000 East Eager Street
Baltimore, Maryland 21202
(410) 774-5377
By Quest Dental
January 28, 2015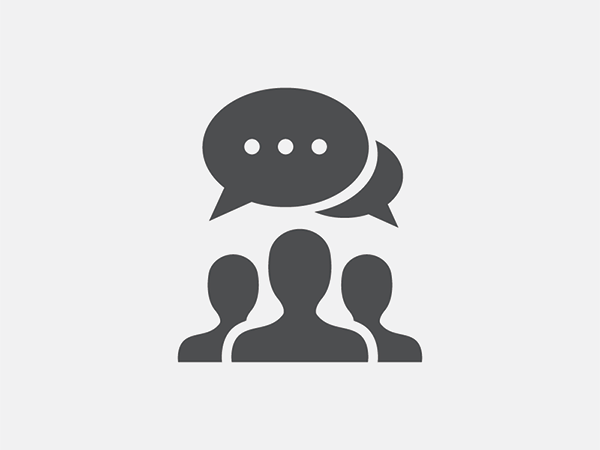 Blog Posts
Follow Us