Dental Cleaning in Baltimore
We all know how important it is to keep our teeth clean. From the time that we are children, we are taught just how important brushing and flossing can be. Not only does this help us maintain good oral hygiene, but it also helps prevent tooth decay and gum disease. But brushing and flossing at home doesn't always cut it and you may do with some additional and professional help. Here at Quest Dental we can provide you with a compete
dental cleaning in Baltimore
that will not only give you clean teeth and help you with your dental hygiene, but will help you fight off disease and decay as well.
There are plenty of things that help you maintain good dental hygiene. It helps to brush at least twice a day, between meals, and to floss and rinse with and anti-bacterial mouthwash daily to further help kill germs and bacteria. Eating a well-balanced diet and drinking plenty of water can help your teeth stay healthy as well. But sometimes even doing all of the right things is not enough. Some plaque still accumulates and remains hard to reach or stubborn, further building up over time. This is why professional dental cleanings are so vital. Here at Quest Dental, we can provide you with a
dental cleaning in Baltimore
that will help you do just that. Dentists and health specialists recommend that everyone have their teeth professionally cleaned about twice a year or so. This can equal about once every six months. With routine dental cleanings, your dentist can help get rid of plaque that your everyday toothbrush and dental floss simply cannot handle on a daily basis. With routine cleanings, your dentist can also examine how well you generally take care of your teeth on your own and can provide you with tips and pointers if anything needs to be improved, or if you simply have some questions that need clearing up.
If you want to have great dental hygiene, call us here at Quest Dental today. We can set up a date and time for you to have your
dental cleaning in Baltimore
conducted so that you can have cleaner teeth and an even healthier smile.
Quest Dental
1000 East Eager Street,
Baltimore, MD 21202
410-774-5377
By Quest Dental
July 27, 2015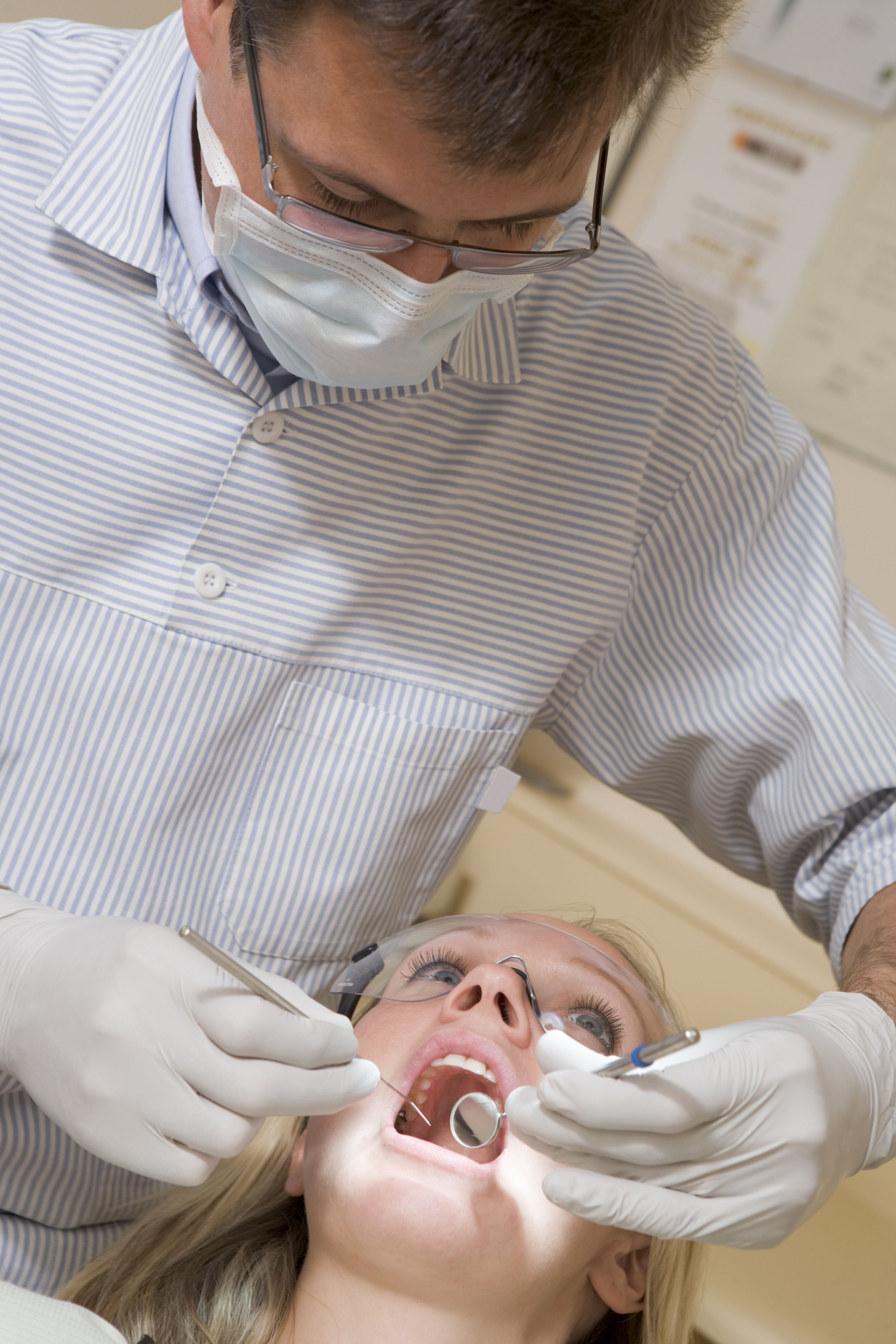 Blog Posts
Follow Us