Maryland Children Healthy Smiles
Are you looking for a great pediatric dentist who will provide excellent dental care for your child? Do you want your child to see a dentist who is accustomed to working with children, and understands the different oral developmental stages that a child's mouth goes through? If so, you will want to visit our pediatric dentist at Quest Dental so that your Maryland children have healthy smiles.
Our outstanding dentists who provide optimal pediatric dental care at Quest Dental are: Dr. Michael White; Dr. Michael Saffold; Dr. Lenora Caldwell; and Dr. Tamara Dulan. Our dental practice has been serving the entire family for over 24 years. We offer excellent children's dental care as well as dental care for adults and seniors. We make sure that our Maryland children have healthy smiles by ensuring that they receive the best pediatric dental care available. We also understand that the dental care children receive at our office may well color their attitude toward dentist's and dental visits for their entire lifetime. For this reason, we always make sure that our children have a fun and stress-free time at our office; we consider it an important part of our job to make sure that children have an enjoyable time when they visit with us, and learn that dentists are here to help them have healthy teeth. We also make sure that we leave time at each exam for parents to ask any questions they may have about their child's oral development. Oftentimes, questions have to do with childhood developmental issues such as whether or not children should give up their pacifiers.
Our Maryland children have healthy smiles because they come to our practice from an early age for dental care. It is recommended that children come in for their first dental exam when their first baby tooth comes in or they reach one year of age – whichever happens first. Baby teeth play a very important role in a child's development. Not only do they help your child develop good speech, but they also act as place holders for the permanent teeth that will come in years later. If the baby teeth are unable to stay in the child's mouth, permanent teeth may erupt in the wrong place, or they may end up pushing other permanent teeth out of place when they erupt. For these reasons we want to be sure that baby teeth stay healthy and are able to remain in the child's mouth until they are no longer needed and fall out. If you would like your child to see one of our expert pediatric dentists, contact us for an appointment.
By Quest Dental
October 28, 2015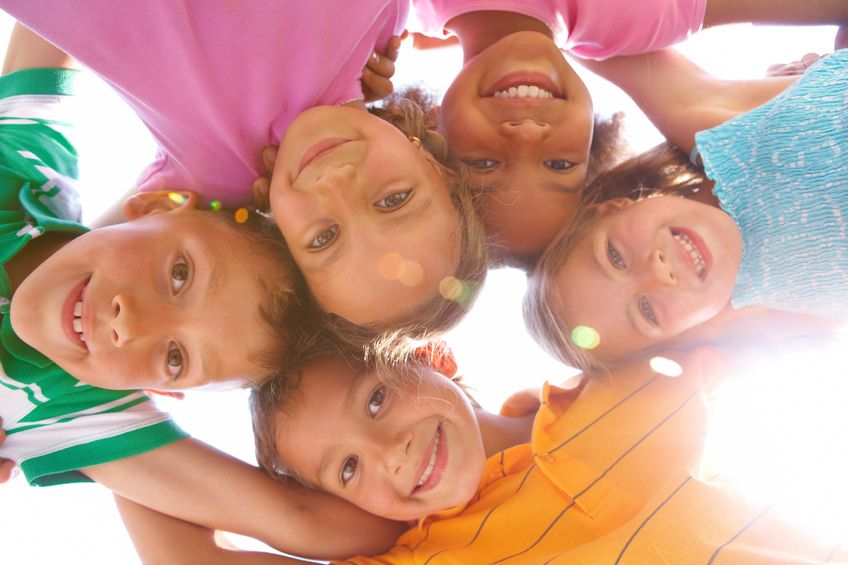 Blog Posts
Follow Us