When you have need for urgent dental treatment, there are two things that will reassure you. The first is that you're getting expert, gentle care in a timely manner, which we at Quest Dental can tell you for sure. And the other is that your Aetna insurance will cover your visit. We accept that, so you can be confident. The only thing that should be on your mind is getting relief.
Emergency dental care in Baltimore
Our emergency dental care in Baltimore is exactly what you require when you have a toothache, swelling, or other symptoms that typically indicate the need for treatment. What is the nature of that treatment? It may be a filling to restore a tooth with a cavity, or to replace an older filling that has come loose or fallen out. Of you might be getting a dental crown due to a chipped, cracked, or fractured tooth. As important as it is for us to ensure that you do not suffer any unnecessary pain by waiting to be seen, it is equally important for us to help you keep your tooth strong and viable. Infections can occur, especially if a cavity or damage to your tooth is not addressed in the proper time frame. The solution is root canal therapy, and our emergency dental care in Baltimore performs it under local anesthesia to keep you in maximum comfort. Modern techniques and advanced equipment have made the process much easier for our valued patients. If your tooth is beyond the point where treatment can be successful, an extraction is the last resort.
We encourage you to call us immediately when you have a toothache or other emergency need. Not only will you know that you'll be seen at the earliest opportunity, but your Aetna insurance is accepted, too, so you're definitely covered.
By Quest Dental
January 31, 2019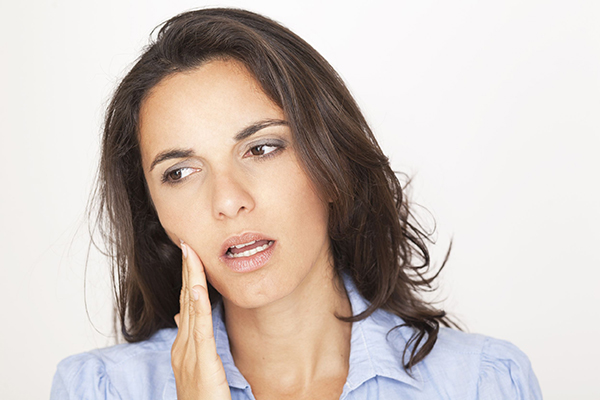 Blog Posts
Follow Us