Dental care for pregnant women in Baltimore
As an expecting mom, there are aspects of life more important now than the health of you and your growing child. However, your body may need even more care than you realize. While moms to be are always at the ready to book doctor's appointments to check on the health of the life growing inside them, a mom's body needs far more care than can be provided at a medical clinic or hospital. Your smile needs to be cared for in these crucial months of your life, as changes in hormones can cause more trouble for your teeth than you may realize. Fortunately, moms in the making can always find the care they need with
dental care for pregnant women in Baltimore
at the state of the art offices of Quest Dental.
Many of us often believe that dental care should be avoided in it's entirely during pregnancy. However, this is simply not the case. In fact, it is important to visit your dentist on a regular basis as requested during your pregnancy for specialized care that insures your oral health is not impacted by your pregnancy. Hormones affect the entire human body during each of the three trimester, and your mouth is not exempt from this rule. Changes in hormones can actually contribute to the spread of one of the most common and highly destructive dental problems affecting patients in the United States today. Gum disease is a problem which affects over 90% of the American population, causing loss of gum lines, teeth, and even damaging the bones of your jaws without proper care. If possible, it is highly advised that women working to get pregnant book an appointment for dental care before they begin to carry a child in order to receive the full range of care without needing to omit steps and procedures for the health of the baby. The key to dental care for pregnant women in Baltimore is to work with changes in the human body, as well as simply discuss with your dentist any medications you are taking. Dental treatments need only be avoided in the first trimester and the second half of the third trimester. Routine cleanings booked during the second trimester work to effectively stop gum disease from causing harm to your smile.
For the very best in
dental care for pregnant women in Baltimore
, be sure to visit the experts at the esteemed offices of Quest Dental. Our fully licensed and professionally trained staff have been proudly serving your local community for over 24 years with the latest advancements in dental technology to care for patients of all ages and levels of need, including specialized care for expectant mothers. With regular visits to Quest Dental, you can insure total oral health throughout your pregnancy.
General Dentist Baltimore
1000 East Eager Street
Baltimore, Maryland 21202
(410) 774-5377
By Quest Dental
February 24, 2015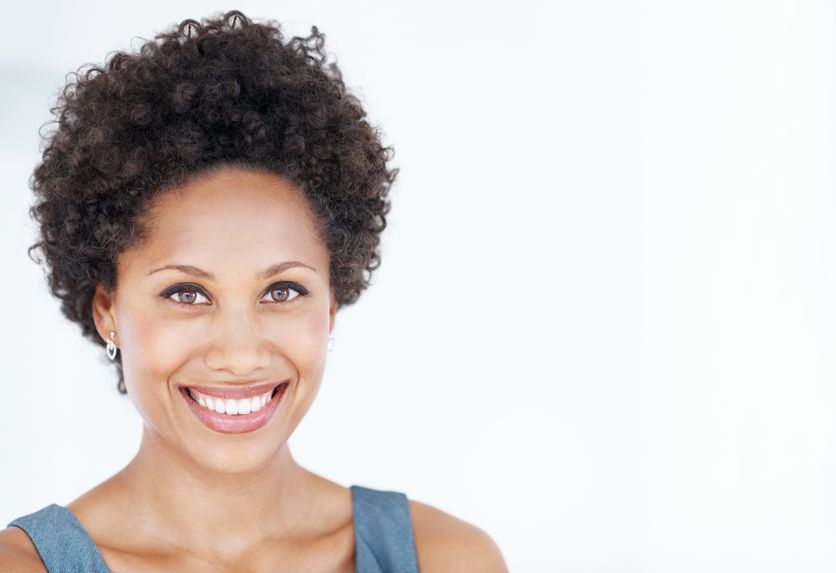 Blog Posts
Follow Us